OUR FOCUS
Digital solutions for B2B and high-value audiences.
Our services span the digital value chain, from lead-gen, to content, integrations and client portals. Catering primarily for business and high-value audiences, we focus on solutions that build engagement and loyalty. 
Join us
If you are passionate for digital, and like to work a diverse, rewarding and balanced environment, you will fit right in.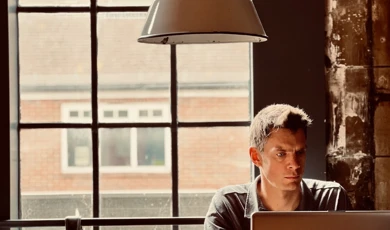 Developers
We are actively looking for talented Web Developers and Digital Designers. Our primary technologies are .NET and JavaScript, but can think outside the box.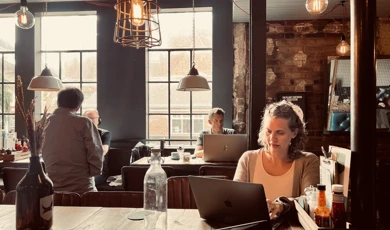 Client services
Ready to be a Partnership ambassador? We are looking for agile project managers, account managers and consultants to lead our projects.   
Why join us?
We are a distributed team of professionals, with colleagues  and clients across Europe. 
We offer a great array of benefits, including a competitive salaries and a transparent career progression. 
Most of all, we offer the flexibility to combine work, family and leisure as it works best for you. 
Our values
We grow, we change, we adapt. But some things are here to stay.
Partnership
We work closely with our clients and other agencies in all projects. We offer transparency, dedication and strong opinions served up with approachable professionalism. We expect nothing less.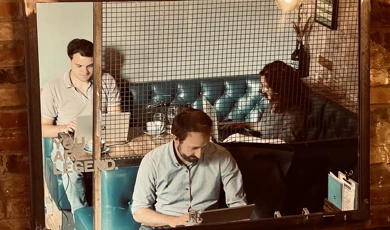 Sustainability
We want to be part of the solution to the greatest challenge of our generation. On our way to a Net Zero digital agency, we work to minimise our solutions' energy consumption and emissions.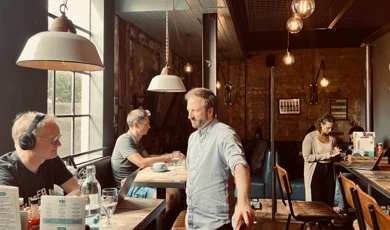 Responsibility
As technologists, we have a wider responsibility to our end-users, as well as the global community. Inclusivity, data security, privacy and sustainability are at the heart of our approach.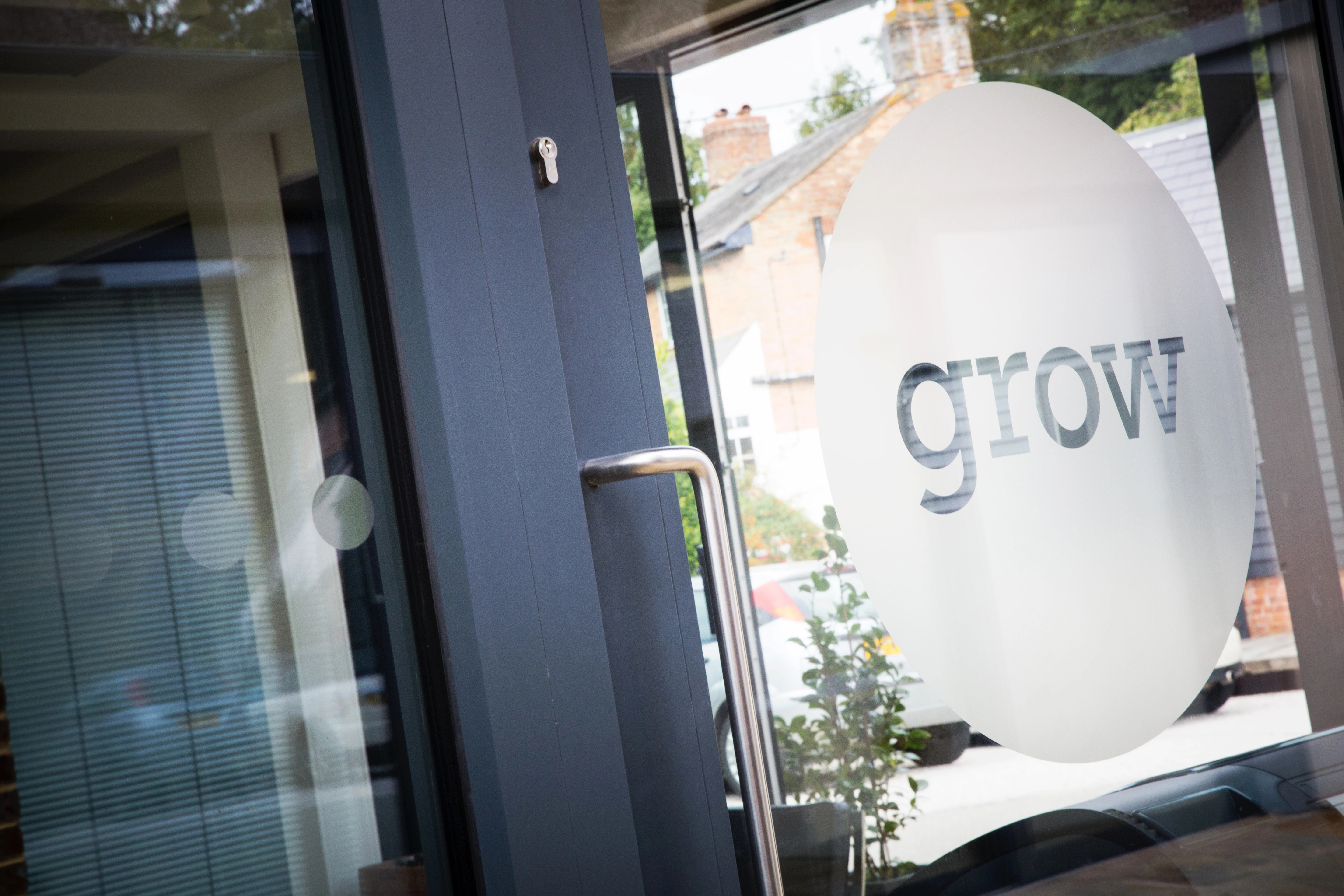 New projects, Career Opportunities, Partnerships? Take the first step here.